Welcome to the SkinMed Academy
Bringing Dermatology to Aesthetics
Online programs to help you incorporate new treatments in your practice and help more people with skin-related conditions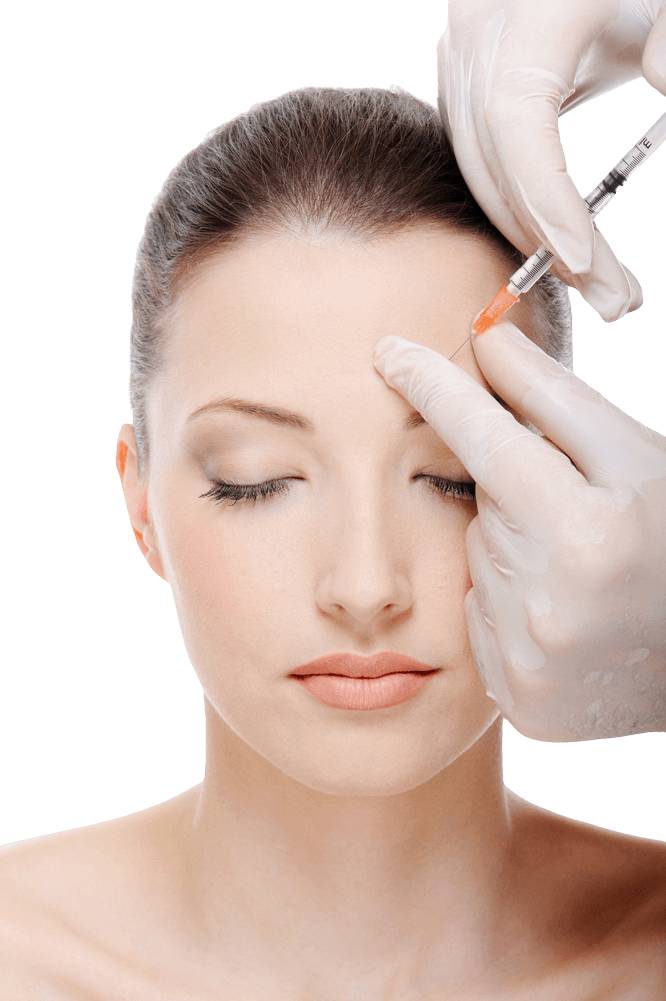 Bringing dermatology to aesthetics, with medically licensed protocols that deliver greater results,
and marketing support to promote your clinic and evolve your business – we do what others don't.
Experience
Our trainers have over 100 years of experience between them
Accreditation
All of our programs provide a certification and CPD credits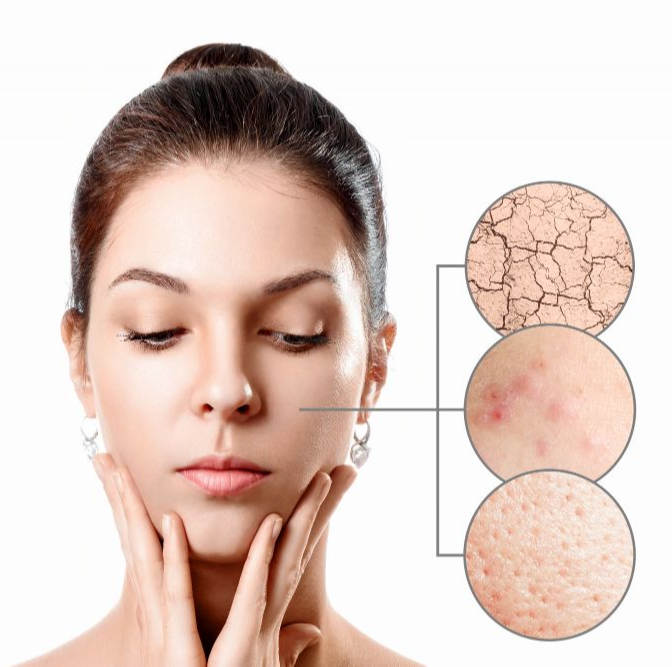 Trademarked Protocols
These tried tested protocols can revolutionize skin volume, skin structure and skin function
Perfected
21 years of continuously enhancing our treatment protocols for all of the above
Learn With SkinMed Academy
Increase Your Impact
Many of your Aesthetic Clients have issues with Maturity Onset Acne, Rosacea, Scars, Stretch Marks, Pigmentation and more.
Offering them clinic only solutions expands your range of treatments but also bring hundreds and thousands of new clients who become your new anti-ageing and injectable clients
Expand Your Market
Having the skill and ability to attract (SkinMed promote you) and effectively treat these medical aesthetic issues, differentiates you from none medical clinics, but also brings new customers who become aesthetic clients but also increases your menu of offerings to your existing customer base, allowing you to increases revenue from new and existing clients.
Proven In Pilot Studies
A practice focusing on aesthetic procedures with 34% of month ahead appointments booked up, was promoted as an acne and rosacea treatment centre, accredited by the ARAUK and promoted by SkinMed to women over 35 in their catchment area.

Within six weeks their forward appointment booking for the month ahead was 96% booked with many new women over 35 with maturity onset acne or rosacea.At 20 weeks into the pilot, many of the appointments were the same women but who were now also anti-ageing and injectable clients with appointments still over 80% booked for the month ahead.
WH

AT IT'S LIKE TO WORK WITH

SKINMED
Don't take our word for it watch this short video
But as you do, remember there are 6.5 million women over 35 who suffer from either Acne or Rosacea in the UK. Many millions more have scars.

Become an Acne and Rosacea National Charity Accredited Treatment Centre and/or become a Scar Master with SkinMed Academy.

SkinMed will promote you to your local target clients for the above and for every SkinMed Protocol you are accredited in.
THE EXPERTS KNOW ABOUT US
Join over 2,000 Accredited Clinics that have successfully completed SkinMed's range of Training Courses
Coming soon
Pigmentation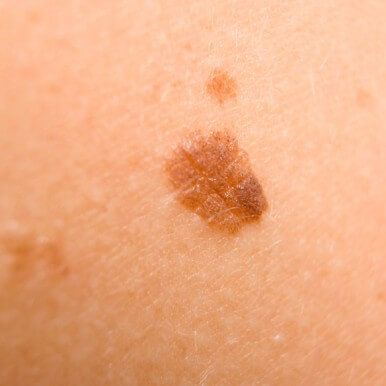 Get On The Waitlist
Coming soon
Become a Bespoke Peeler not a lazy Peeler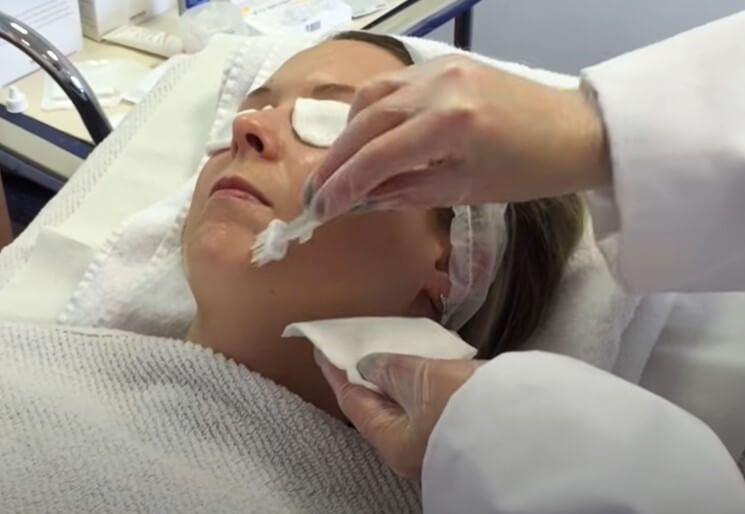 Get On The Waitlist
Coming soon
Gain a Deeper Understanding of Skin Hydration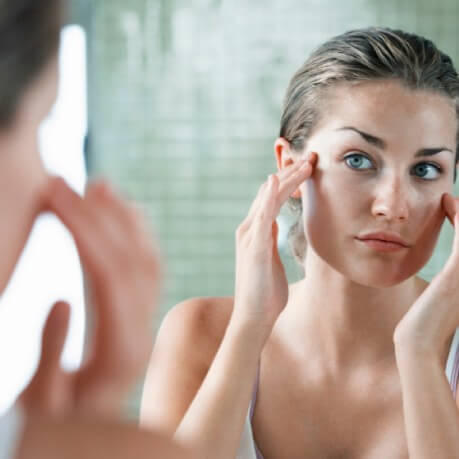 Get On The Waitlist
Coming soon
Remodel the Dermal Collagen Elastin Matrix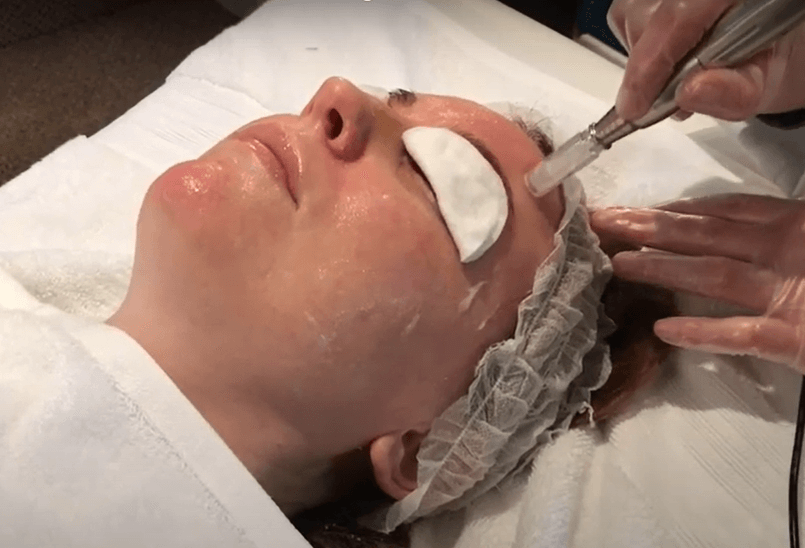 Get On The Waitlist
Coming soon
Become an expert in the Treatment of Vascular Rosacea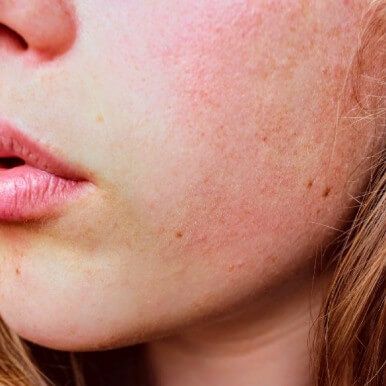 Get On The Waitlist
Coming soon
Become an expert in the treatment of Acne.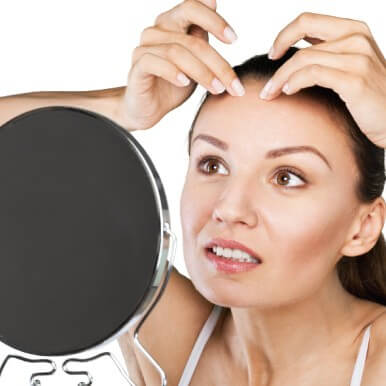 Get On The Waitlist